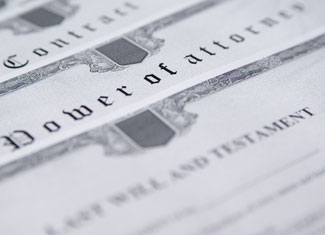 A Final Check.
You will sleep well at night knowing your documents
are properly executed. The attorney anticipates
a final review of your signed documents and will diligently follow up
to ensure that your estate documents are correctly completed.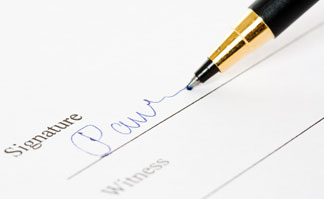 How you sign matters (significantly).
Inadvertent errors when signing a will or trust can render it invalid. A final review by an attorney will protect your heirs from an event where your estate documents are considered invalid, because they weren't correctly signed, witnessed, or notarized.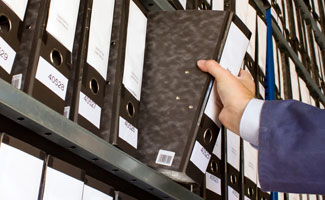 Attorney Copy.
The attorney will maintain a copy of your document as
a courtesy for future issues that arise. You keep the
original documents in a safe location.