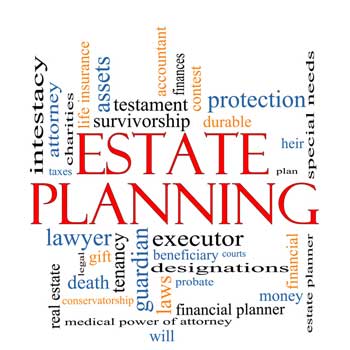 You've made the decision to get your will done.
Working with an attorney is a wise choice, because it's easy to get confused about what documents you need or even how to get started. When you work with a lawyer, you receive legal advice so your documents are personalized to your needs and comply with your state's laws.
Fast, easy, and thorough.
With FairDocument you get all your necessary estate planning documents completed quickly, and our streamlined process of working with an attorney affords peace of mind that all your legal documents will be legally executed and appropriate for your family and state laws. Using Fair Document's Smart Forms provides a simple step-by-step process to enter your personal information in a secure form. You can't afford to trust your most important legal documents to document assembly/do-it-yourself companies or generic forms.
The lawyer checks for mistakes and reviews your final documents for accuracy.
With your final documents, you receive instructions on how to properly execute everything. Once signed, you return a copy of all documents to the attorney for a final review and document check, at no additional cost. The attorney will follow up shortly after you return your documents to confirm their accuracy.